Solar Cooking

Thanks to our partner Solar Brother, you can enjoy solar cooking on the farm.

Different solar ovens will be at your disposal, whether it is to cook your own dishes or to taste those that we have prepared for you 😋.


Solar Brother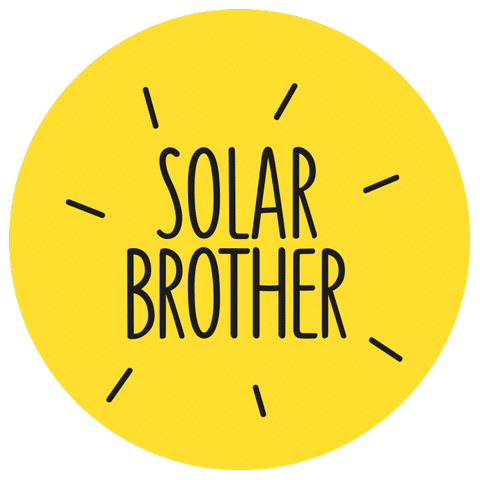 We are extremely proud that a French company as beautiful as Solar Brother is accepted to become our partner.

Gilles and Gatien have created a company whose philosophy based on innovation, ecology and the sharing of knowledge can only be, for all, a source of inspiration as warm as the sun.
Solar ovens
We will have at our farm, several models of solar ovens, so that you can test the use of this cooking method in real conditions.
Do It Yourself

Solar Brother, shares our philosophy of sharing knowledge and innovation.
This is why, on the Solar Brother website, you have access not only to Open Sources plans, but also to professional equipment, to make your own solar oven or carry out your own experiments.