Leisure
The Games at Goodwill Farm
Because we believe that there is no better place than a farm to have fun, at the Goodwill Farm there will be a multitude of games for children and adults.
Dreamland
In the middle of the Farm we are going to build a whole universe for the children.
A play area built in wood and recycled materials, where children can stimulate their imagination while having fun in one of the
4 different galaxies
that we have imagined for this space at the Goodwill Farm.
Update:
Thanks to the kindness of
Ferme Laborde
, in Agonac, we will also have a rocket 8 meters high.
We finish the sketches and show you this soon




Outdoor Games
On public holidays and during school vacations we will set up several outdoor games on the farm, in the "Street" of the farm.
Inflatable Games
We will equip the farm with various inflatable structures, whether for children or adults.
Slide • Castle • Bubble Soccer • Zorb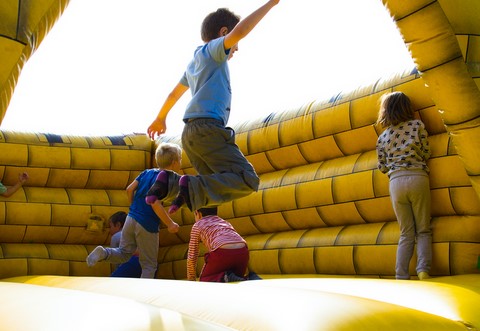 Shooting Range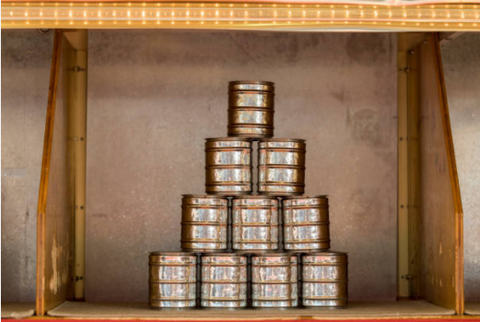 Whether it is with bullets, darts, crossbow, rifle, ax, ninja star or catapult, you will be able to enjoy the shooting range that we will install at the Farm.
Toy Library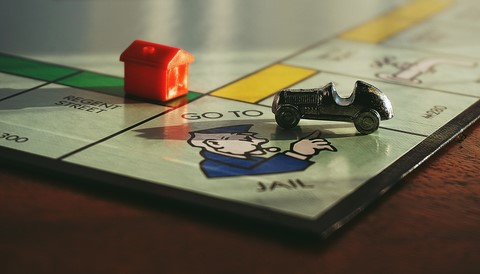 For the days when the rain and the cold prevent us from playing outside, the farm will have a toy library, so that we can always have fun.
The Drone Academy
At Goodwill Farm we really like drones.
Whether it is for the pleasure of flying or that of filming, the farm will be equipped with several drones and various flying objects, available for rental.
The surrounding countryside
Obviously we will take advantage of the magnificent surroundings of the Farm, to organize treasure hunts, geocaching, orienteering races, life-size role-playing games, etc ...