Our Philosophy
Welcome to the Goodwill Farm
Discover this unique place that we all hope to create together.
2 Sheds • 4 Buildings
more than 24 Activities
Let us tell you our story
Goodwill
(def)
: Benevolence, sympathy, kindness.
The Goodwill Farm is a crazy project, a coincidence, a dream.
An unexpected alignment of planets which made it possible to germinate the idea of this atypical place, this participatory and united farm.
A place where you are considered a friend, a place that is always open.

Our goal is to create, thanks to you, a bubble of benevolence where economic pressure no longer exists.
Thanks to crowdfunding we want to create a non-profit place where we can:
• Produce medicinal plants at the most fair and equitable price possible.
• Make all the facilities and tools of a modern farm available to the public.
• Create a place of life, exchanges and sharing.
Without your kindness this place will not exist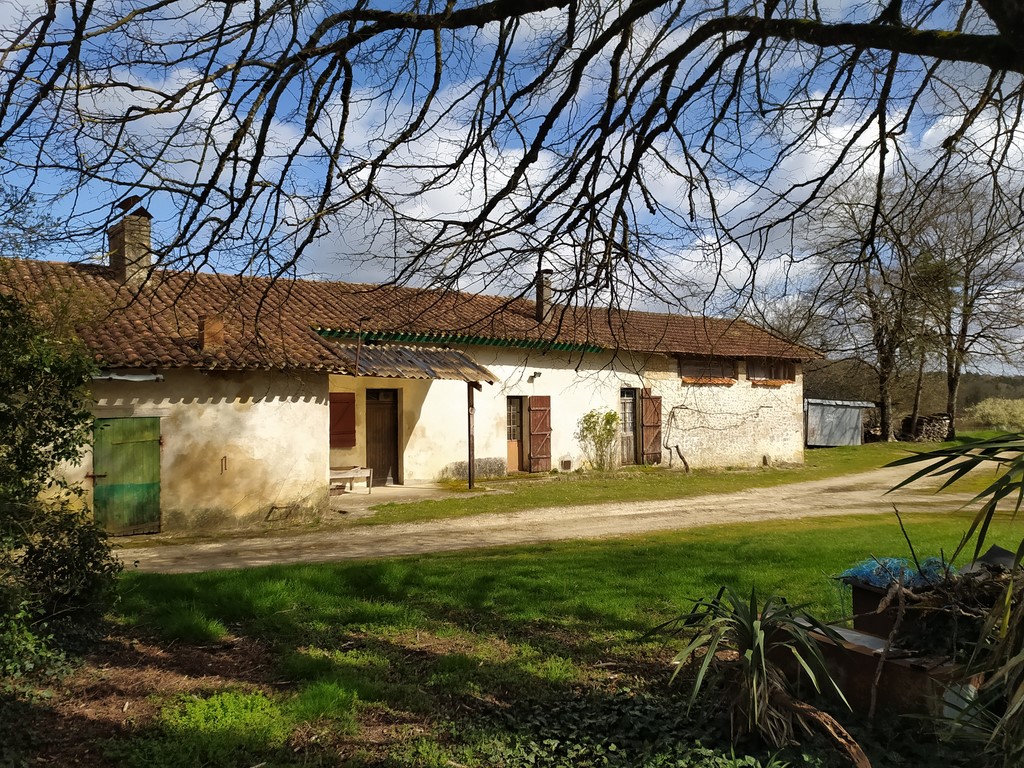 The Goodwill Farm is a place designed for agriculture, but not only.
It is also a place of culture and leisure.
A Place of Cultures
The Farm united in one place, 3 differents aspects of culture. The objective of Goodwill Farm is not to cultivate only the land. We want this farm to also be a place where we cultivate knowledge and where we collect smiles.
A place where you can fully use your brain, heart and hands.
it is a place dedicated to Agriculture, Art and Fun.

Agriculture:
We will grow medicinal plants (More info)
Art & Culture:
We will exhibit works of art and we organize several artistic events throughout the seasons. (More info)
Leisure & Fun:
We will cultivate laughter and good humor thanks to the many games on the Farm (More info)
Activities at Goodwill Farm
Our values
BENEVOLENCE • SHARING • RESPECT
A global vision of ecology
At Goodwill Farm, respect for the environment is not limited to organic farming and renewable energies.
We believe that the first step in protecting nature is the sharing of resources.
A tool that is not used, a room that is not used, is a waste.
A tool that is rarely used is overconsumption.
Help us create this unique place
For this Farm to become a reality we need your help and support.
Without you the Goodwill Farm cannot exist.
If you want to contribute to the creation of this place of sharing, help us by participating in our crowdfunding campaign.
Help us create this unique place

They support the Goodwill Farm, and we thank them very much.

Covid-19 & Health Measures

The Goodwill Farm was designed according to the new realities imposed by the Covid-19 so that it can constantly be able to comply with all the health rules in force.