Our Cultures



Medicinal plants




The best quality at the fairest price

Our main culture will be Medicinal Hemp (CBD)
We will obviously only cultivate seeds that are fully certified and authorized for cultivation in France.

Medicinal plants
The aim of the Farm is to create a garden of medicinal plants. We will grow many varieties, always respecting the rules of organic cultivation.
The plants produced on the farm will be intended for consumption on site and for the production of many natural products, such as herbal teas and essential oils.

Lavandula Officinalis • Mentha • Lilium candidum •Melissa Officinalis • Calendula Officinalis •Satureja Montana • Matricaria Recutita • Rosmarinus Officinalis • Origanum Vulgare • Origanum Majorana • Althaea Officinalis • Etc...
Map of Cultivation at Goodwill Farm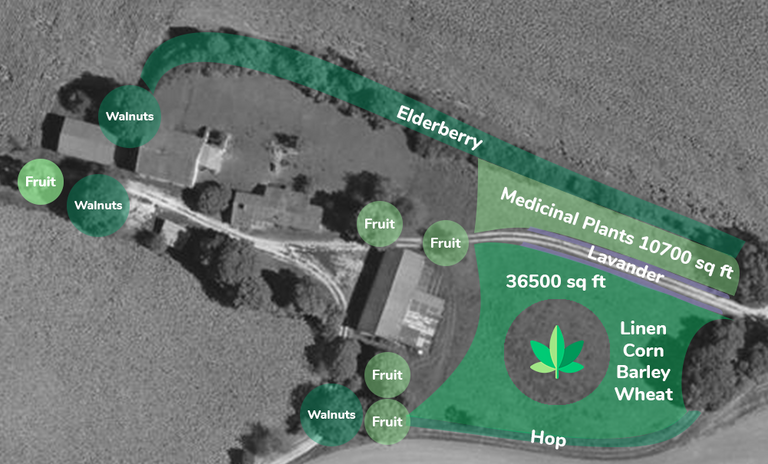 Linen
In addition to hemp, we will also grow flax, for its seeds and fibers that we will also use in different products.
Cereals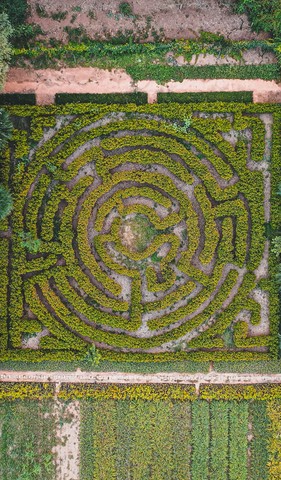 We will also grow small amounts of cereals such as corn or barley.

These cultures will also have a playful and aesthetic purpose, with the creation of labyrinths and a room under the stars.

Hops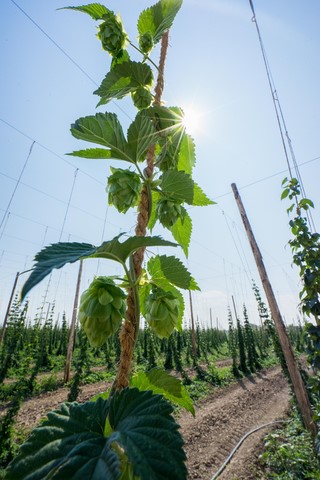 In addition to growing medicinal plants, we will also grow hops for making our own beers.
Beekeeping
We will install beehives as soon as possible, in order to contribute to the preservation of the bees while allowing us to create our own honey from medicinal plants.
Like all the activities of the Goodwill Farm, you will be able to follow in video, the whole process of setting up a hive, until the first honey harvest.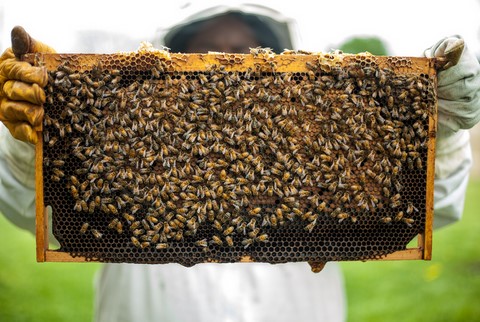 Ecological
Our desire is to practice, on the farm, organic farming that respects the principles of permaculture and biodynamics.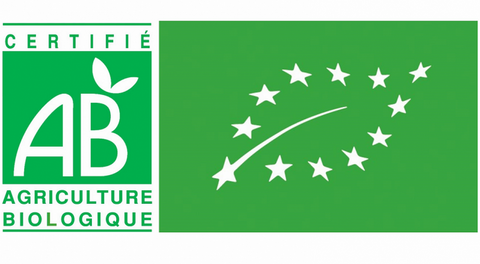 Pedagogic
We want the farm to serve as a concrete example of ecological benevolence, which is why we will be offering educational tours on different themes.
Aesthetic
The goal of Goodwill Farm is not to create a traditional farm, but to create the most beautiful Farm we can.
Our suppliers


All of our seeds will come from the Kokopelli association, which produces organic seeds, free of rights and reproducible.
You can also buy your kokopelli seeds directly from the farm.


Hydrozone in Périgueux is our official supplier of hydroponic and organic gardening equipment.
It is a real chance to be able to count on their wise and benevolent advice.
Do not hesitate to visit their store.
18 RUE DE LA PRAIRIE
24430 MARSAC SUR LISLE - Phone: 0952329793