Our events
The Tiny Festivals
We have imagined and programmed 4 festivals of a new kind, Tiny Festivals.
Like tiny houses which concentrate most of a house in a small area.
Our tiny festivals are designed to accommodate a very limited audience.
Events on a human scale, where quality is privileged over quantity.


Open Scenes
As soon as the rehabilitation works of the Petite Grange are completed, we will organize open stages, for musicians, comedians, magicians or any artist who wants to present his creations.
Do you want to present your creations, your ideas, your knowledge?
If you want to take the stage to share your talents and confront a benevolent audience, don't hesitate to write to us.
Conferences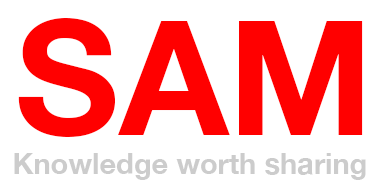 Thanks to 2 reception rooms on the farm, we will probably not organize a TED conference (Technology, Entertainment, and Design), but we will organize SAM (Science, Agriculture, and Modernity) conferences 😂.
Our goal is to be able to receive the most brilliant and benevolent personalities of our time.
Thanks to our principle of circular economy, the profits made by the farm, we will make it possible to finance these conferences and who knows, maybe one day, to be able to welcome Idriss Aberkane, Gunter Pauly, Pierre Rabhi, Monique, and Michel Pinçon-Charlot or all those who demonstrate the overwhelming need for benevolence towards nature and individuals.
Our first conferences will be on subjects as varied as cryptocurrencies, artificial intelligence, cannabis, and Unicorns.


Celebrations & Parties
In addition to the Tiny Festivals organized at the Farm over several days, we will also organize many Parties and Evenings, for one day or one night, throughout the year.
Mardi Gras • St Patrick • Holi • Halloween • Dia de Muertos • Guy Fawkes Night • St Nicolas • New Year's Eve
And much more
Street events
We have already planned to organize many demonstrations in the "street" of the farm.
Night markets, garage sale, flower shows, sports competitions, etc., will be on the program.

Fires
In addition to the fireworks that we will organize, our wish is also to revive the tradition of bonfires, whether for the feast of Saint John or Guy Fawkes night.